Experience living inside this beautifully restored mill in West Dorset just five miles from the Jurassic coastline. The Mill sleeps up to 6 and offers a truly unique experience.
The building is situated across three floors; the bin floor (where the finished flour was weighed and bagged) is now a bedroom, family bathroom, dining room and kitchen on the ground floor. The Stone floor (where the mill stones grind the corn) is now the living room, another bedroom and viewing area and finally The Sack floor (where the sacks of corn were hoisted into the grain hoppers) is now bedroom two with en-suite and viewing area. The Mill is pet friendly and also has an amazing garden which is teeming with wildlife and perfect for children.
The Mill has been lovingly restored by the current owners, who are dedicated to maintaining and preserving its history. It is now a fully restored and working water mill and can be turned on and off when you want. This is the only water mill in Dorset with all of the original machinery … and you can actually stay in it!
With a beautiful, electric red, 2 door AGA in the kitchen.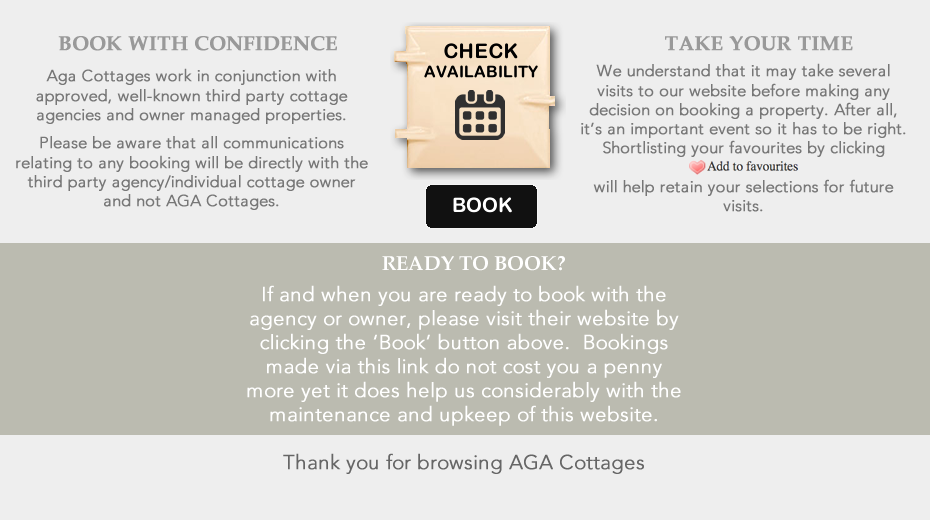 Add to favourites